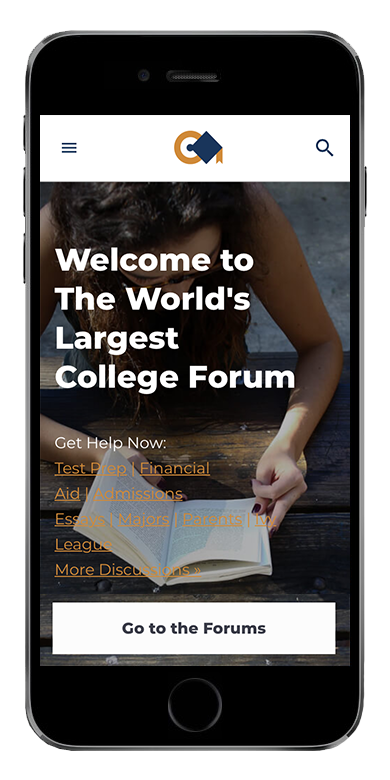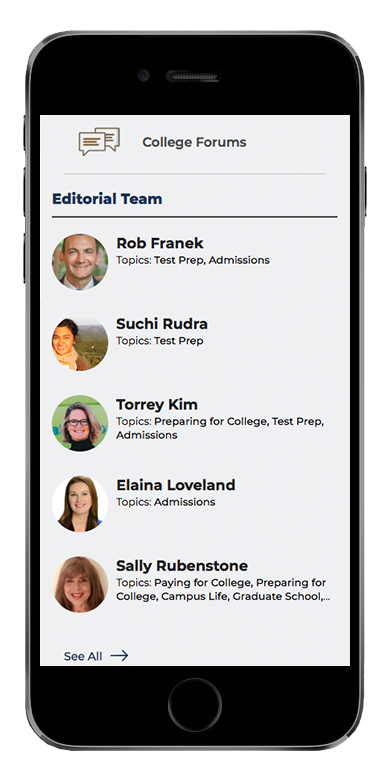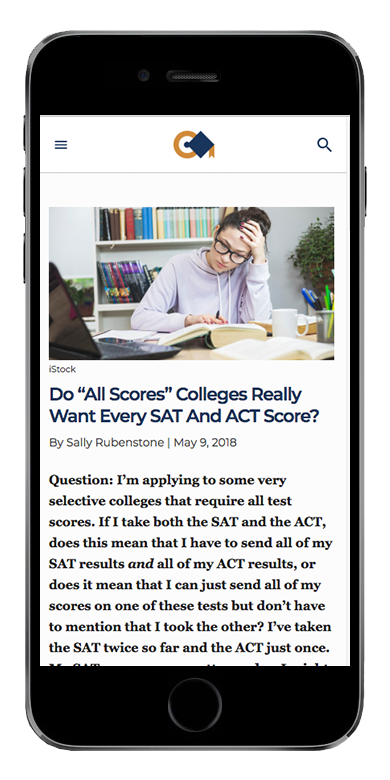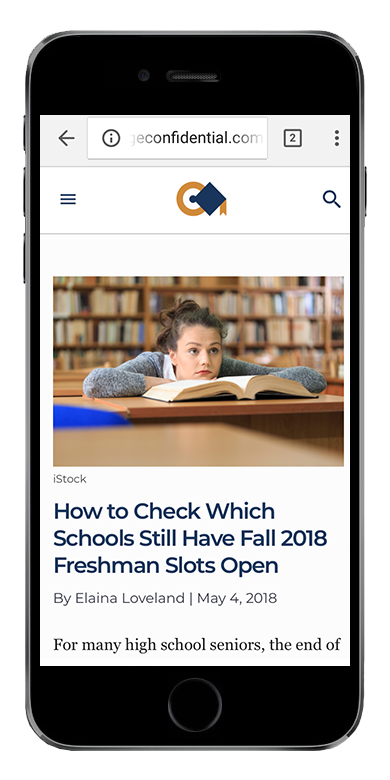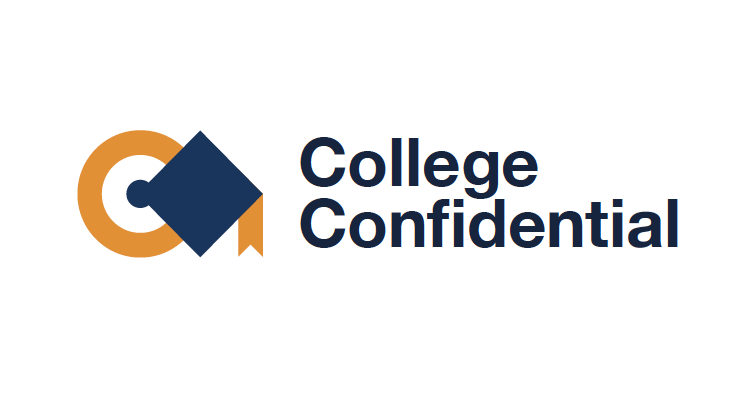 Background
College Confidential helps students achieve achieve their goals by providing support along their complete life journey from junior high school years through adult working life and potential career changes, retraining, and life-long learning. 
Branding Challenge
Rebrand College Confidential with a shared vision of moving forward and to replace the past with a compelling new future. 
Map out the brand values, behaviors, and purposes to articulate the distinctive character of the brand.
Align the visual brand identity, voice, and user experience with core brand values.
Website Redesign Requirements
Conduct competitive audits and cultural trends analysis.
Conduct user research to identify pain points and design requirements.
Simplify navigation, expand content offering, improve search functionality, and overall user experience.