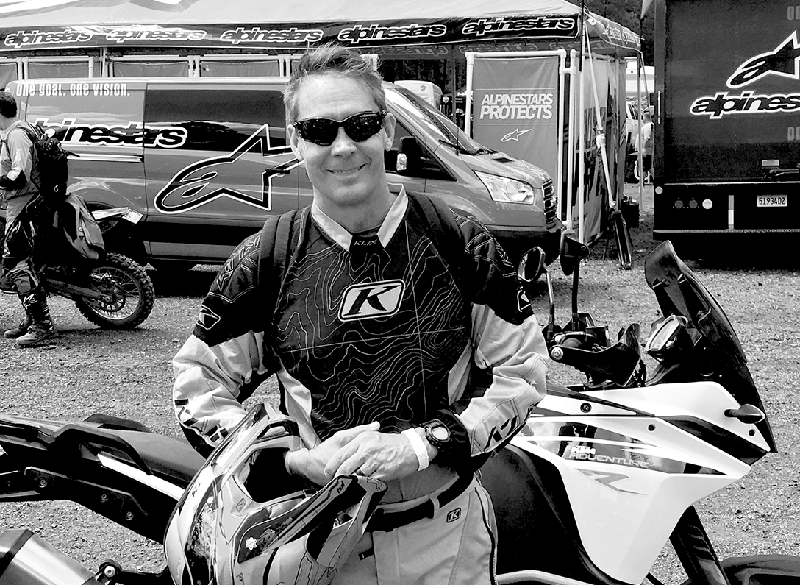 In all my work endeavors I've sought to dig deeper, asking, "Why are we doing this?" In each of my work chapters the process has been to do a deep dive first. With each brand the goal has been to get to the root meaning of the story that will connect with people.
I admire and respect brands that have stayed true to their core in the midst of massive cultural, organizational, and technological changes. I believe that it is vital to the long-term success of any brand because technology will continue to change, but a brand's values, beliefs, and purpose are its foundation.
My passion for seeing branding and design through an artist's lens runs deep. I can get lost in the grocery store looking at cereal box designs. I truly love creating 360-degree brand experiences where each touchpoint resonates in meaningful ways with customers and stakeholders.
I engage the world more like an artist than a business executive, gaining insights from data, but more from research that taps the human experience and fuels the creative process. 
I've discovered that the best work comes through collaboration and team diversity. I have a deep passion for leading creative teams and doing meaningful work that resonates truth, beauty, and hopefully a bit of goodness in the world.
Let's do something cool together!
Mark Wronski
Brand Consultant
markwronski@gmail.com
1-714-397-4664